Prevention as a lifestyle
The healthcare of tomorrow will hinge around prediction, prevention and optimisation.
97% of our health spending currently goes towards disease rather than optimal functioning or detection of health problems in advance. Your blood work is a window into the inner workings of your body. It allows you to identify nutrient gaps, make changes to your health and lifestyle and monitor trends over time.
At Wild Atlantic, our mission is to empower people to live longer, healthier and happier lives. Life is short, stay healthy for it.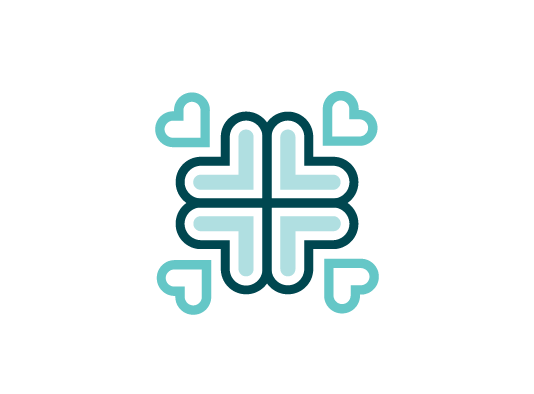 Proudly Irish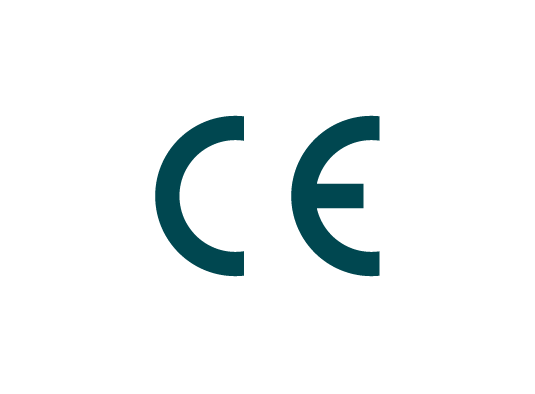 CE rated test kits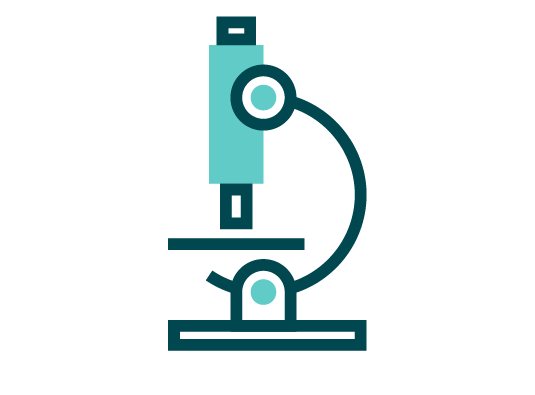 Certified Labs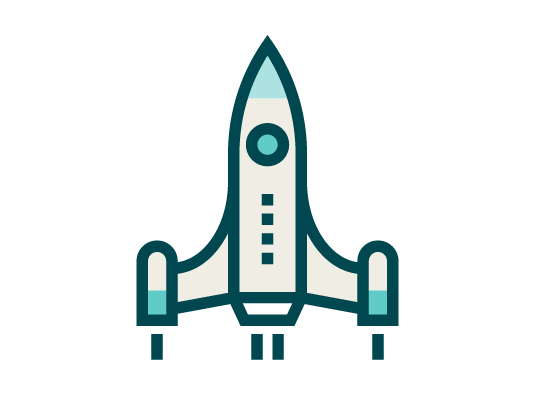 Fast Results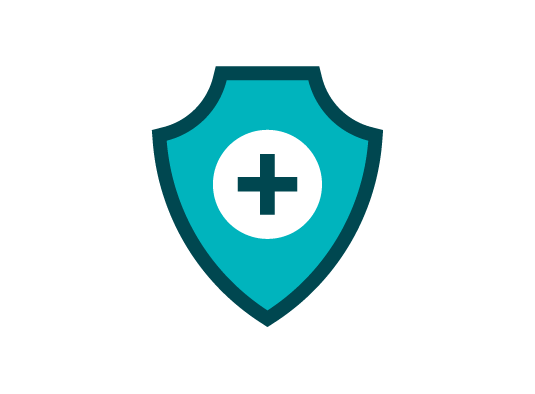 Privacy Assured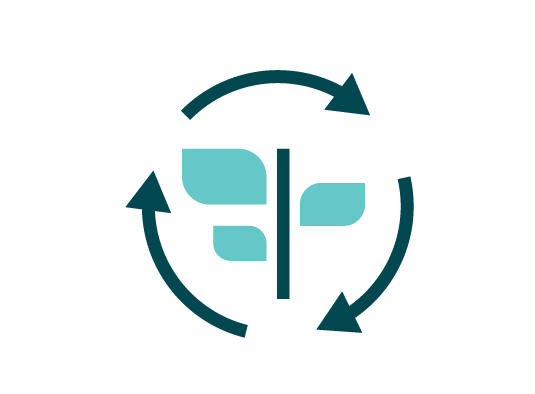 Sustainable packaging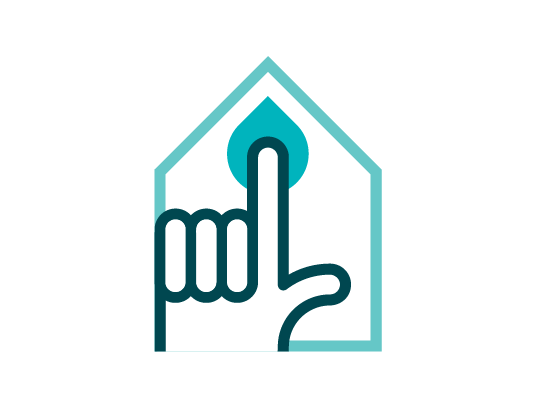 Convenient Home Test
Omega-3 Advanced
Our Advanced Test measures all 24 fatty acids in your blood cells in your heart and brain. Perfect for practitioners and those serious about their health, this is the most comprehensive Omega-3 test available on the market. It provides all the key biomarkers including: Omega-3 Index, Omega 6:3 and AA:EPA ratios and the Trans Fat Index. It helps to identify weak spots in advance and will guide key diet, health and lifestyle improvements.

Omega-3 Essential
Our Essential Home Test Kit measures your Omega-3 Index as a single but vitally important biomarker. Measured as a % it gives you a snapshot of the amount of EPA & DHA in the red blood cell membranes in critical organs like your heart and brain. Levels between 8-12% are desirable for optimal health.
Vitamin D
Odds are you're not getting enough Vitamin D. Shockingly, nearly half of people may be deficient. It's vital to have the right levels to ensure bone health, immunity and overall vitality. Instead of messy blood draws, our easy to use dry blood spot test measures vitamin hydroxyvitamin D, simply known as (25-OH D) in your blood.

Simple. We'll send the test to you.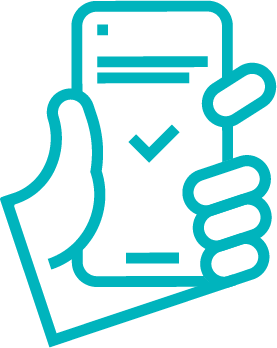 Activate your kit online by entering the unique code on the collection card

Collect 2 x blood spots with a pain-free finger prick and post to our certified lab

Access your results and recommendations via our online health hub within days
Sustainability and Ingredients.
A socially conscious startup

Everything we do and make impacts our planet. We started with the idea of baking in a more sustainable approach to everything we do at Wild Atlantic Health. This means always looking at how we can do things in a more ethical and eco-friendly way. It's not always easy but it starts with small changes.
From the beginning, we've tried to be aware and intentional about every element that goes into our products. From sustainability of ingredients to our packaging which is made from Munken paper and Cradle to Cradle Certified® certified, it's all about the finer details. We've consciously selected partners who share our ethos and adopted things like remote working and shorter supply chains to keep our carbon footprint as low as possible.
It all helps create products and processes that are good for the well-being of people and our planet.
2 Alcohol wipes
Wipes to clean and sterilise the area on the finger to be pricked.
2 Lancets
Easy to use, single-use, Lancets used for pricking the finger. A second lancet is a backup in case you need to puncture a second finger if the blood drop isn't enough from the first finger.
Blood spot collection card
A specially coated paper with two circles to collect the blood drops. The circles need to be filled. Our lab will use these spots to test, measure and calibrate your results.
Card Sleeve
This sleeve will protect your blood sample. The collection card will be placed into this sleeve after the blood has dried completely.
Blood Sample Return Bag
The Sleeve will be placed into this bag to keep it dry and airtight.
Pre-paid Envelope
A handy pre-addressed and pre-paid envelope into which you place the Sample bag for your convenience, to be posted on the same day as collecting your sample.
Gauze Pad
A handy sterile gauze pad is provided in case you need to wipe the blood from the finger after you have provided the sample.
2 Band-aids
Place a band-aid over the pricked finger so it can heal hygienically.