Supplements that really work
At Wild Atlantic, our mission is to empower people to live longer, healthier happier lives! We challenged our Functional Medicine team to come up with the best products on the planet. They rose to the challenge, bringing together the best natural ingredients, based on the latest science in the most sustainable way. Take one of our Tests to get your health baseline.
Try our super-strength supplements and start seeing the results. Life is short, stay healthy for it.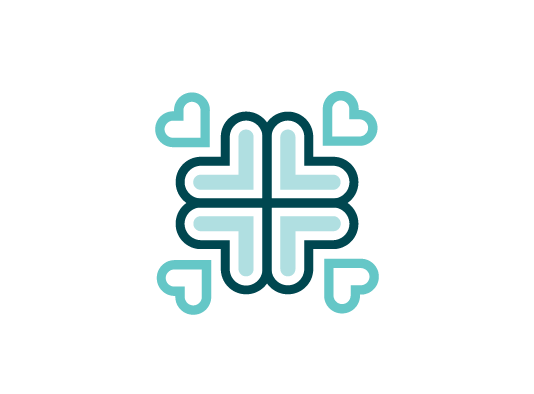 Proudly Irish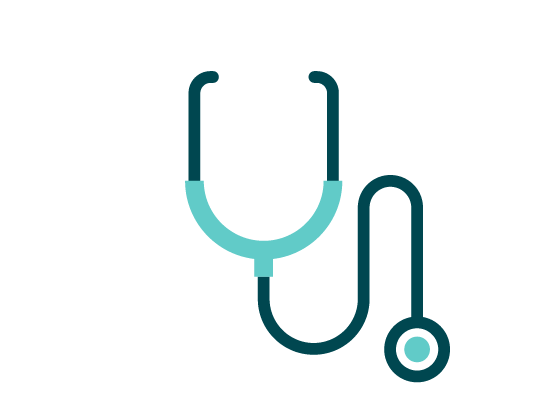 Doctor Formulated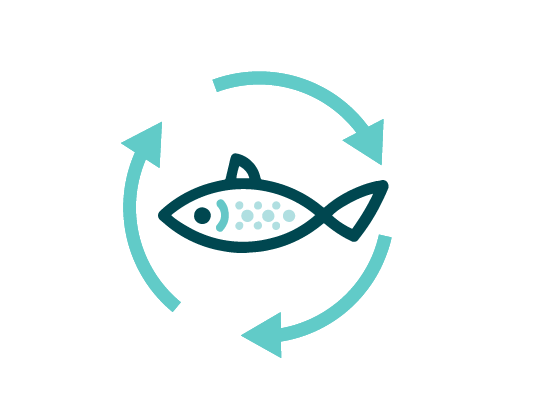 Pure Potent Sustainable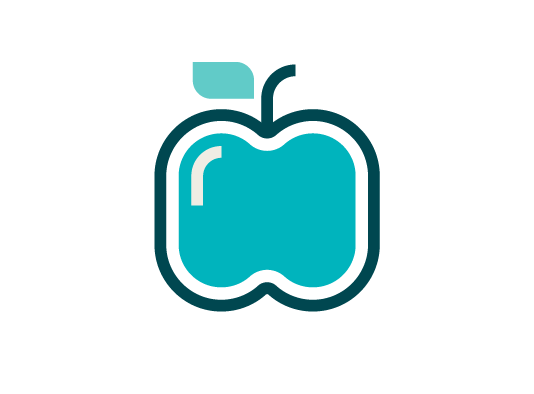 100% Natural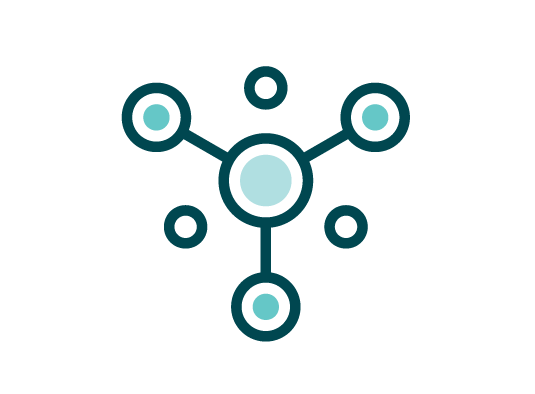 Enhanced Bioavailability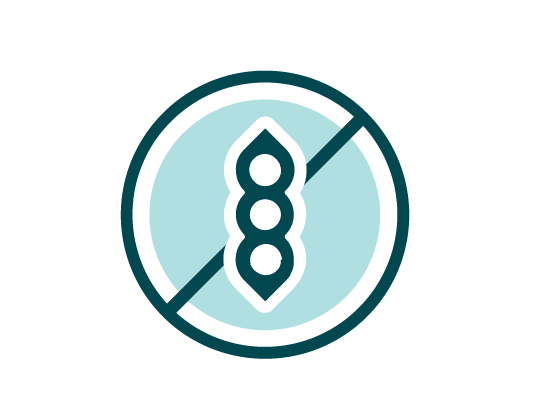 NON GMO
Ocean Pure Omega-3
Our Ocean Pure Omega-3 has 3 times the levels of EPA & EPA when compared to ordinary omega supplements. Low levels have very little impact on health or your Omega-3 index. Super-strength, it also contains the 'missing Omega' DPA for optimal metabolic results. Wild-caught, our anchovies are always sustainably sourced from the coldest waters. With the lowest levels of oxidation and contaminants, full traceability from Friends of the Sea, this is the purest, most potent Irish brand available on the market.
Vitamin D3+K2+A
How can the body guide Calcium safely into the bones where it helps and yet keep it away from soft tissues like the arteries where it can do harm? The answer lies with the combination of Vitamin D3 along with K2 and A in the diet and how they work together to help you achieve optimal bone and heart health.
Health in your Hands

Let's face it most people don't know if their bodies are out of balance or if the supplements they're taking really work. We started out by wanting to empower people to test their nutrient levels from the comfort of their homes. Knowing your numbers is brilliant but we wanted to go a step further and offer a solution to really optimise health. We challenged our Health team to create the best supplements on the planet and our customers are seeing the results.
Sustainability and Ingredients
Healthy for Humans,
Friendly for the Environment


We believe that it's possible to create incredible all-natural products that work, without harming or polluting the planet that feeds us.
We do this by fanatically sourcing the best ingredients available, whether they are plant-based or ocean harvested, from certified sustainable sources. For example, our Ocean Pure Omega 3 supplements are 3X more potent than regular brands. As a result, we use nearly 70% less fish for the same potency, and naturally, we only use Friends of the Sea sustainable-certified fisheries. With our eco-conscious drive for transparency, our bottles and boxes are 100% biodegradable. This means a 75% lower carbon footprint Vs conventional plastic and 90% less than glass.
Wild Atlantic is setting a new standard for developing truly sustainable vitamins & supplements. Good for the planet and good for you.
Vitamin D3+K2+A

Amount per serving
Vitamin D3 (Cholecalciferol) 4000 iu | 100 μg
Vitamin A (Retinyl palmitate) 10000 iu | 3000 μg
Vitamin K2 MK-7 (MenaQ7 ) 220 iu | 320 μg
Organic Extra Virgin Olive Oil 57 mg
Capsule composition
Vegetable cellulose, with fish gelatine
Ocean Pure Omega-3
Amount per serving
Pure Fish Oil from Anchovy 2000 mg
EPA (Eicosapentaenoic Acid) 800 mg
DHA (Docosahexaenoic Acid) 600 mg
DPA (Docosapentaenoic Acid) 80 mg
Other Omegas 200 mg
Astaxanthin 2 mg
Vitamin D3 (Cholecalciferol) 13 μg | 260% NRV*
Vitamin E (Alpha-tocopherol) 200 mg | 749% NRV*
Other ingredients
Sunflower Lecithin (Phosphatidylcholine)
Lemon Aroma (Natural)

* NRV - Nutrient Reference Value