Vitamin D3 Bundle
Bundles are a brilliant way to try out our Test Kits and start taking our supplements.
Better together, you save 10%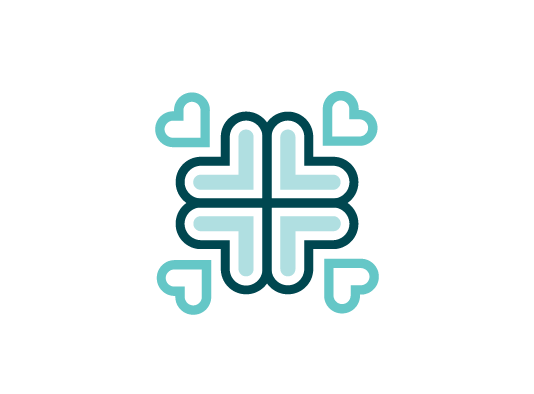 Proudly Irish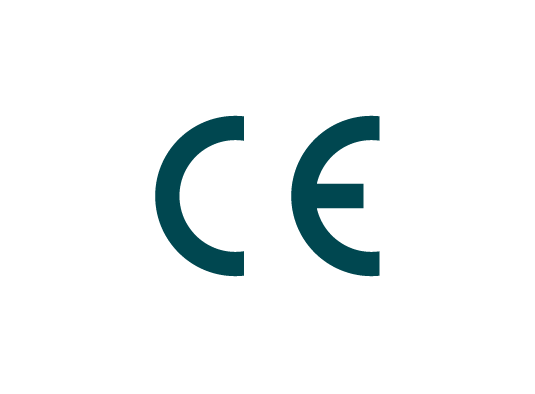 CE rated test kits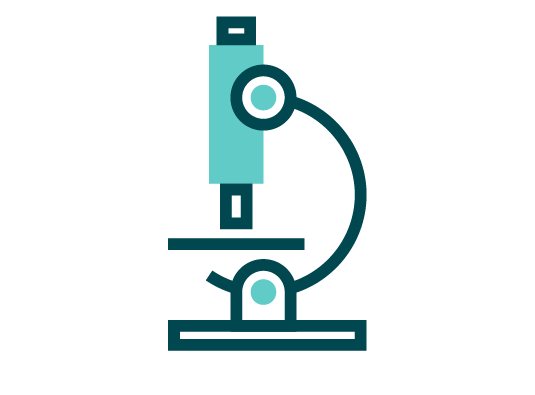 Certified Labs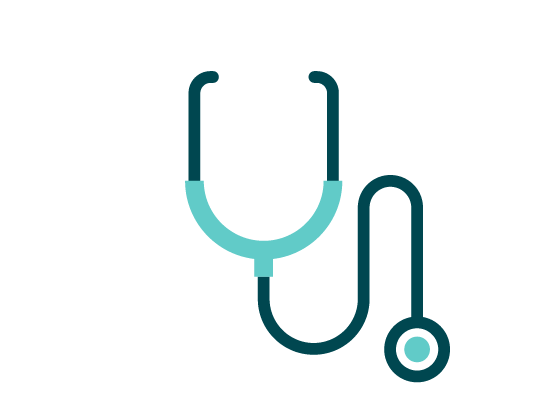 Doctor Formulated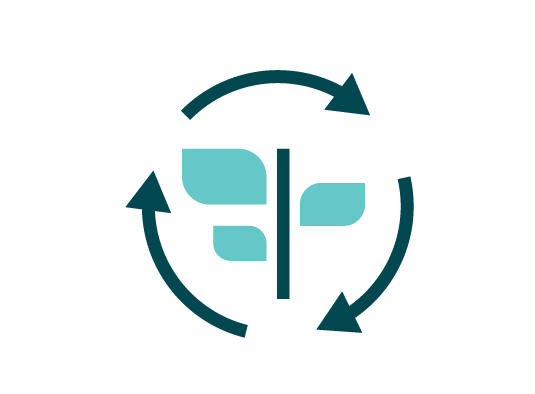 Sustainable packaging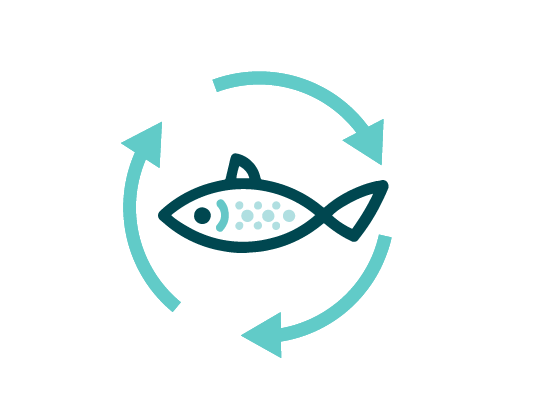 Pure Potent Sustainable
The Science
What's inside?
How It Works
FAQs
Why the sunshine vitamin is vital for optimal health.
Every cell in your body has a vitamin D receptor but shockingly, nearly half of people may be Vitamin D deficient. The problem is we're spending too much time indoors, at work, and on screens, missing out on the natural health benefits of sunshine.

Research shows that Vitamin D supports your body's vital functions. It aids in strong bones, a healthy heart, and improves immunity. Plus it provides pregnancy support and promotes healthy ageing. Studies have shown that people with levels between 100 -150 nmol/L have the lowest all-cause mortality. This is why nutritional experts are now recommending higher D3 doses to boost your defences.

So how do you know if you're getting enough Vitamin D? The only way to know if you're deficient, and potentially at risk, is to test your Vitamin D3 biomarker. Odds are you're not getting enough Vitamin D.
What's Inside?
Vitamin D3+K2+A

Amount per serving
Vitamin D3 (Cholecalciferol) 4000 iu | 100 μg
Vitamin A (Retinyl palmitate) 10000 iu | 3000 μg
Vitamin K2 MK-7 (MenaQ7 ) 220 iu | 320 μg
Organic Extra Virgin Olive Oil 57 mg
Capsule composition
Vegetable cellulose, with fish gelatine
Simple. We'll send the test to you.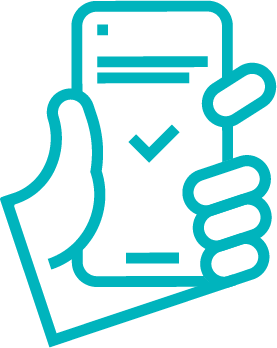 Activate your kit online by entering the unique code on the collection card

Collect 2 x blood spots with a pain-free finger prick and post to our certified lab

Access your results and recommendations via our online health hub within days
Research Resources
Vitamin D's important role in bone mineral density, prevention of fractures and immune regulation in bone.
Link
Vitamin D can modulate innate and adaptive immune responses. Deficiency in vitamin D is associated with increased autoimmunity as well as increased susceptibility to infection.
Compared to those with deficient vitamin D levels, patients with sufficient levels had significantly better cancer survival from breast cancer with vitamin D supplementation in the recent VITAL trial. This provides strong evidence for Vitamin D supplementation and serum level testing. This study found that high expression of VDR (vitamin D receptor) in invasive breast tumours is associated with favourable prognosis and a low risk of breast cancer death. Hence, a high VDR expression is a positive prognostic factor. An enlarging body of research suggests:- low levels of vitamin D are associated with a poor breast cancer prognosis. Vitamin D targets genes that are of key importance in the immune system, acting epigenetically to enhance and transcribe genes.
Interesting Facts
Vitamin D
The healthcare of tomorrow will hinge around prediction, prevention and optimisation. 97% of our health spending currently goes towards disease rather than optimal functioning or detection of health problems in advance.

Your blood work is a window into the inner workings of your body. It allows you to identify nutrient gaps, make changes to your health and lifestyle and monitor trends over time.

At Wild Atlantic, our mission is to empower people to live longer, healthier and happier lives. Life is short, stay healthy for it.