Ocean Pure Omega-3
Our Ocean Pure Omega-3 has 3 times the levels of EPA & EPA when compared to ordinary omega supplements. Low levels have very little impact on health or your Omega-3 index. Super-strength, it also contains the 'missing Omega' DPA for optimal metabolic results. Wild-caught, our anchovies are always sustainably sourced from the coldest waters. With the lowest levels of oxidation and contaminants, full traceability from Friends of the Sea, this is the purest, most potent Irish brand available on the market.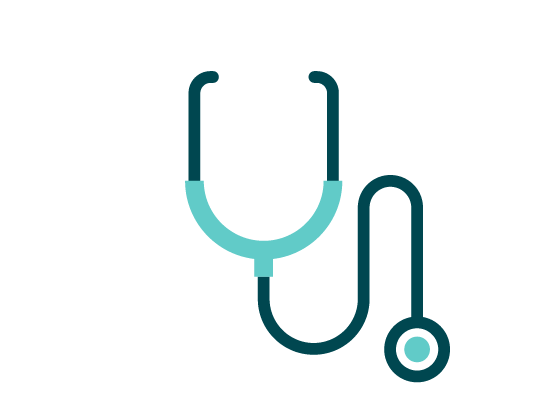 Doctor Formulated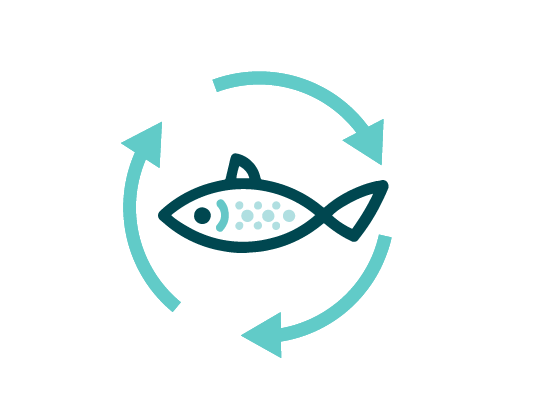 Pure Potent Sustainable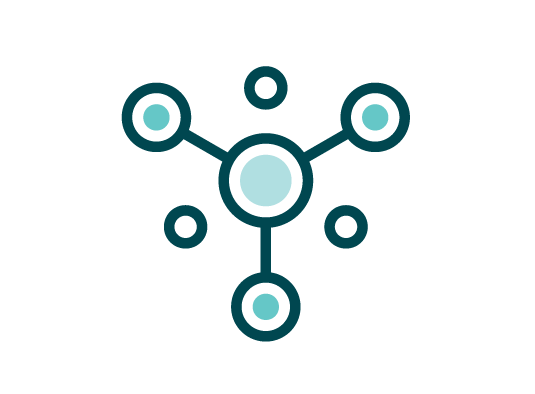 TOTOX lower than 5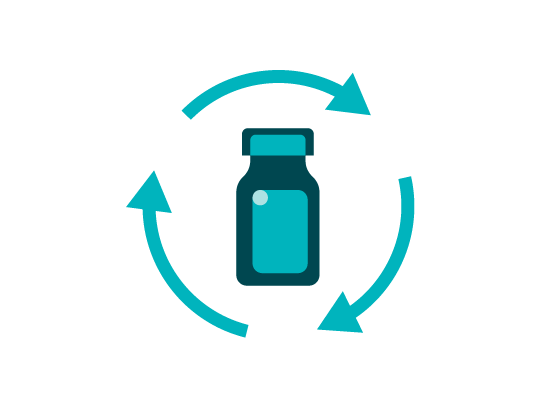 Bio-degradable bottles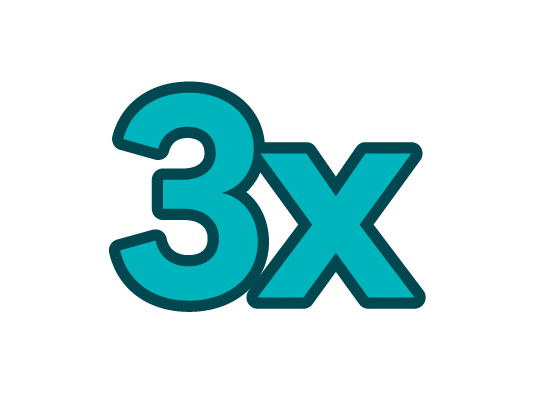 Triple Strength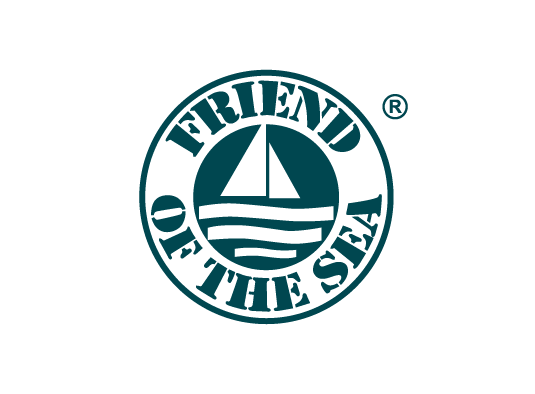 Friends of the Sea
The Science
What's inside?
How It Works
FAQs
Most of us are not getting enough Omega-3s
Let's face it understanding Omega-3 labels can be confusing. The bottom line is that 95% of us aren't getting enough Omega-3 and 4 out of 5 people taking them aren't seeing the results when they test their Omega-3 Index levels.
At Wild Atlantic, we set out to solve this problem by creating a science-based Omega with the potency and purity to bring about health improvements and real results which we are willing to stand over. We've also added D3 and Astaxanthin, a super-antioxidant and lecithin which helps get DHA into the brain.
Omega-3 fatty acids are critical for our most vital organs - the heart & brain. They help fight inflammation, support our microbiome, keep our cell membranes flexible while promoting healthy cell signalling. Wild-caught in natural r-triglyceride-form fish oil from, smaller anchovies have fewer contaminants and support excellent absorption.
What's Inside?
800mg EPA
Eicosapentaenoic acid
EPA is an essential omega-3 fatty acid found mainly in cold-water fish. Known to lower and resolve inflammation, lower the risk of heart disease, blood clots, and harmful triglycerides. Vital for child brain development.
600mg DHA
Docosahexaenoic acid
DHA is an omega-3 fatty acid that is the main component of membranes of brain cells (neurons) therefore, and it is essential for brain function. May improve ADHD. It is known for eye health and may assist in muscle recovery after exercise.
80mg DPA
Docosapentaenoic acid

"The other omega-3" may have significant potential for reducing high triglycerides, possibly more so than EPA, according to studies. Stops oxidation of LDL cholesterol.
2 mg Astaxanthin
Sourced from Algae, a powerful antioxidant. Responsible for the pink colour in shrimp, salmon and flamingoes. Known to have better antioxidant strength than other antioxidants. Significantly influences immune function.
Sunflower Lecithin
Phosphatidyl Choline
Assists in transporting DHA through the blood brain barrier. Shown to improve memory. Has similar function to folate in lowering neural tube defects. Has been shown to lower homocystein levels.
200mg Vitamin E
Alpha Tocopherol
Antioxidant, helps prevent cell damage. Fat soluble vitamin.

749% Nutrient Reference Value

520 iu Vitamin D3
Cholecalciferol
Vitamin D3 supports your body's vital functions. It aids in strong bones, a healthy heart and improves immunity. It also provides pregnancy support and promotes healthy ageing.

520iu | 13μg
260% Nutrient Reference Value
Our super synergistic Omega-3 formulation contributes to:
• Ultra-concentrated 2000 mg dose
• Powerfully potent with extra 520 iu D3 + 2 mg Astaxanthin, a super protective antioxidant
• Purest R-triglyceride form
• Natural form= exceptional absorption
Healthy Heart

EPA and DHA help to keep your heart functioning well




Brain Health

DHA maintains optimal brain function and good visio




Optimal Wellness

EPA and DHA maintains normal blood pressure and triglyceride levels.
SUGGESTED USE: Take 1-3 soft gels daily with fat containing meals. Not a substitute for a varied, balanced diet. Do not take if allergic to fish or exceed the maximum daily dose of 5000 mg per day. Consult your doctor if on blood thinners or pregnant.




STORE TIGHTLY CLOSED IN A COOL DRY PLACE.




KEEP OUT OF REACH OF CHILDREN.
Research Resources
Increasing DHA in the brain has a protective effect on brain health, is important for people with APOE4 gene variant which is linked to inflammation of the brain and Alzheimer's. Higher doses are required to increase CSF levels, B vitamins improve Omega 3 metabolism.
Link
Omega-3 from fish lowers all-cause mortality by 15 - 18%. Vegetable source Omega-3 ALA was not effective in lowering mortality.
Link
Omega-3s generate important pro-resolving mediators and resolve the inflammation process. These resolvins, protectins and lipoxins return damaged tissue, whether through pathogens or trauma, back to homeostasis.
Link
Interesting Facts
Prevention as a Lifestyle
At Wild Atlantic, our mission is to empower people to live longer, healthier happier lives! We challenged our Functional Medicine team to come up with the best products on the planet. They rose to the challenge, bringing together the best natural ingredients, based on the latest science in the most sustainable way.
Take one of our Tests to get your health baseline. Try our super-strength supplements and start seeing the results. Life is short, stay healthy for it.