Vitamin D3+K2+A
How can the body guide Calcium safely into the bones where it helps and yet keep it away from soft tissues like the arteries where it can do harm? The answer lies with the combination of Vitamin D3 along with K2 and A in the diet and how they work together to help you achieve optimal bone and heart health.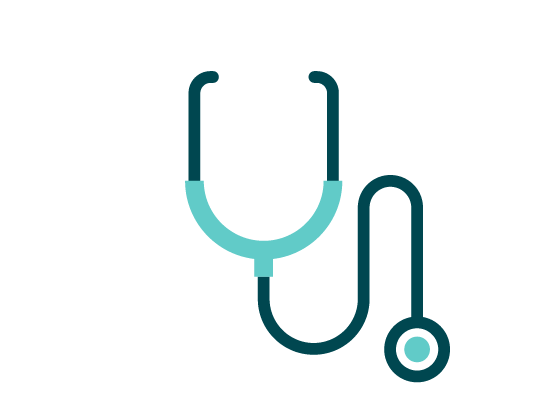 Doctor Formulated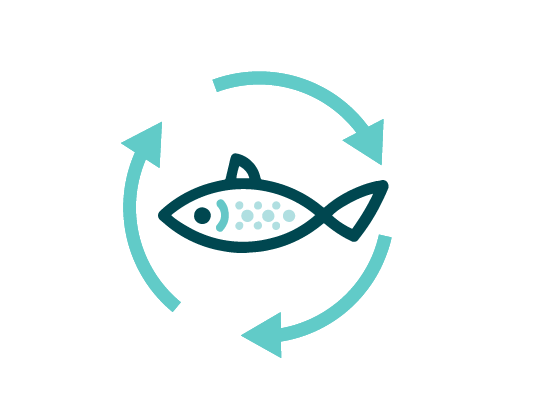 Pure Potent Sustainable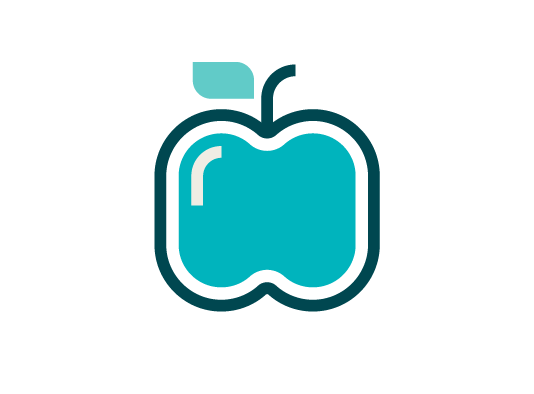 100% Natural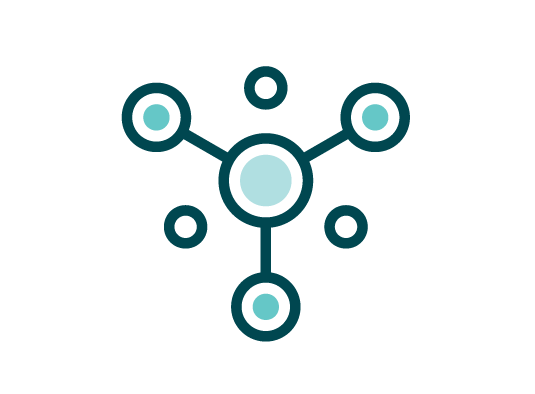 Enhanced Bioavailability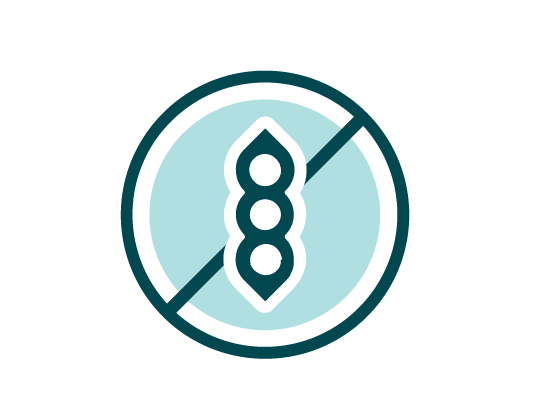 NON GMO
The Science
What's inside?
How It Works
FAQs
Better together
We started with the simple idea of creating the best product on the planet. Our fabulous fat-soluble D3 + K2 + A food supplement is Doctor formulated and based on the latest scientific research examining the synergistic effects of these three small but mighty vitamins. Calcium is essential provided it goes to the right places like bones and teeth. But it can be harmful if it builds up as plaque in the soft tissues stiffening the arteries in your heart.

Research indicates that 97% of people eating a modern diet are not getting enough K2. The bone-building benefit of Vitamin D is intricately dependent on K2 and also assisted by Vitamin A. Our unique K2 in MK-7 form (as MenaQ7®) helps guide calcium from the arteries and back into your bones. This has been shown to inhibit age-related stiffening of the artery walls while improving vascular elasticity.

So beyond the benefits of Vitamin D for bone health and immunity, our 3 in 1 product combines to improve heart health, mood, and overall vitality. Our bottles are biodegradable, and we source only the most sustainable ingredients.
What's Inside?
4000iu Vitamin D3
Cholecalciferol
The "sunshine" vitamin, known primarily for bone health, plays a significant role in immunity and mood. This fat-soluble pro-hormone enables the expression of over 900 genes. Many of which are immune genes.
4000iu | 100μg
2000% Nutrient Reference Value
220iu Vitamin K2 MK7
Menaquinone (MenaQ7®)
An essential nutrient formed in the process of fermentation. Should always be consumed when taking vitamin D to ensure that calcium is removed from arteries, and is deposited where it should be, on the bones.

220iu | 320μg
427% Nutrient Reference Value
10000iu Vitamin A
Retinyl Palmitate
Multifunctional preformed vitamin A, which partners with vitamin D to enter the DNA, is required for good vision, bone health and growth, and also fights infections, including viruses.
10000iu | 3000μg
375% Nutrient Reference Value
Our fabulous fat soluble D3+K2+A formulation works better together
• Powerfully potent with organic Extra Virgin Olive Oil for better bio-availability
• D3 regulates calcium absorption
• Vitamin K2 in MK-7 form guides calcium out of the arteries back to your bones
• Vitamin A helps shuttle Vitamin D directly to the cell nucleus
Immune System


Vitamin D contributes to normal functioning of your immune system

Bone Health


Vitamin K2 together with D3, contributes to the maintenance of healthy bones and teeth

Optimal Wellness


Vitamin A assists the immune system, vision, skin & iron metobolism
SUGGESTED USE:

Take 1-2 capsules per day with a fatty meal or as recommended by your health practitioner. If on blood thinners, like Warfarin, consult your Doctor before taking K2.



STORE TIGHTLY CLOSED IN A COOL DRY PLACE.
KEEP OUT OF REACH OF CHILDREN.

Do not use if safety seal is damaged or missing. Not to be used as substitute for a varied diet. Do not exceed 750 µg of Vitamin A per day while pregnant / trying to conceive, unless recommended by your health practitioner.



Research Resources
Vitamin D's important role in bone mineral density, prevention of fractures and immune regulation in bone.
Link
Vitamin D can modulate innate and adaptive immune responses. Deficiency in vitamin D is associated with increased autoimmunity as well as increased susceptibility to infection.
Compared to those with deficient vitamin D levels, patients with sufficient levels had significantly better cancer survival from breast cancer with vitamin D supplementation in the recent VITAL trial. This provides strong evidence for Vitamin D supplementation and serum level testing. This study found that high expression of VDR (vitamin D receptor) in invasive breast tumours is associated with favourable prognosis and a low risk of breast cancer death. Hence, a high VDR expression is a positive prognostic factor. An enlarging body of research suggests:- low levels of vitamin D are associated with a poor breast cancer prognosis. Vitamin D targets genes that are of key importance in the immune system, acting epigenetically to enhance and transcribe genes.
Interesting Facts
Supplements that really work.
At Wild Atlantic, our mission is to empower people to live longer, healthier happier lives! We challenged our Functional Medicine team to come up with the best products on the planet. They rose to the challenge, bringing together the best natural ingredients, based on the latest science in the most sustainable way. Take one of our Tests to get your health baseline. Try our super-strength supplements and start seeing the results. Life is short, stay healthy for it.