Omega-3 Essential Bundle
Bundles are a brilliant way to try out our Test Kits and start taking our supplements.
Better together, you save 10%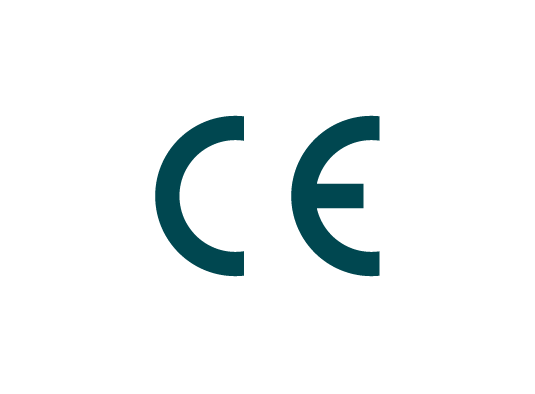 CE rated test kits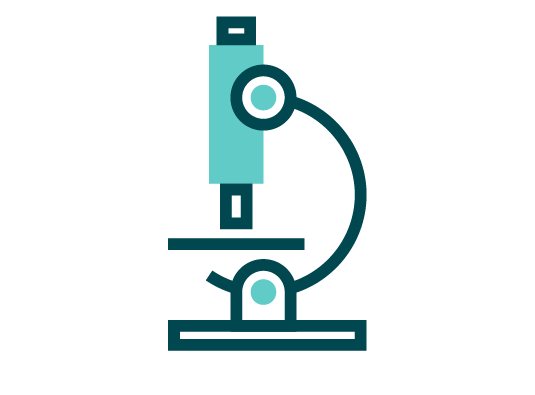 Certified Labs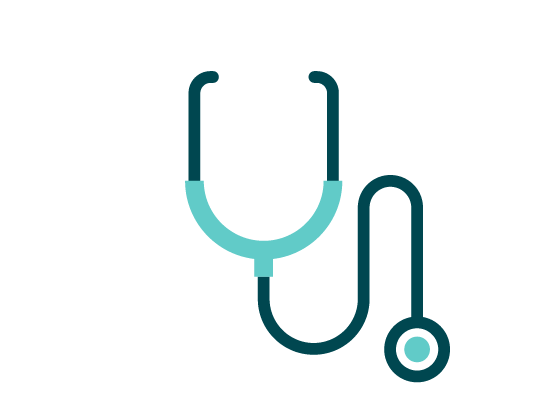 Doctor Formulated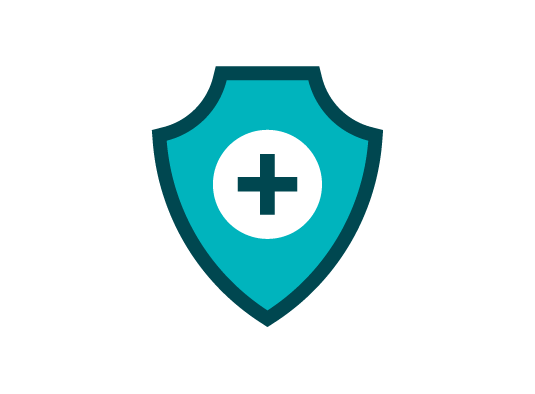 Privacy Assured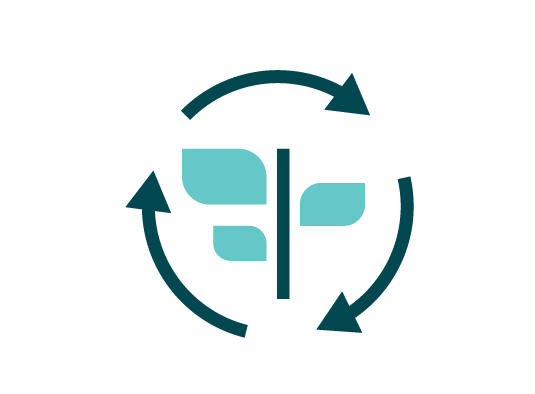 Sustainable packaging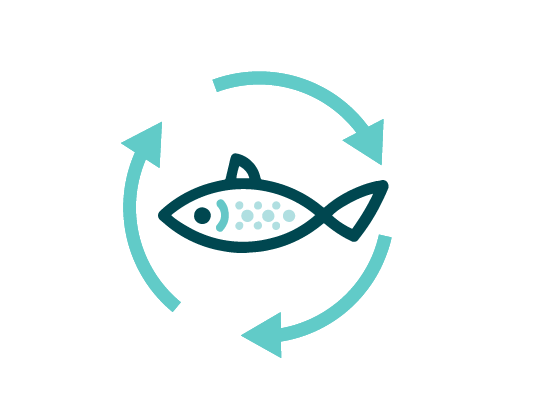 Pure Potent Sustainable
The Science
What's inside?
How It Works
FAQs
Why the Omega-3 Index Matters
The Omega-3 index has been suggested to predict the risk of coronary heart disease and other cardiovascular events. The results from the following studies indicate: People with low Omega-3 index levels were 10 times more likely to die from sudden cardiac death than those with higher Omega-3 index levels (1)
People with the highest Omega-3 index levels had a 33% reduction in the risk of death from any cause compared to those with the lowest levels. This same study also indicated that the Omega-3 index could predict death risk better than serum cholesterol levels (2).
Higher Omega-3 index levels were associated with lower blood pressure in healthy adults between ages 25 to 41 (3). Low levels are linked to an increase in the risk of major depression for both adults and adolescents. Due to our Western diets, levels tend to be low at less than 4%. Countries with the highest Omega-3 Index values were Scandinavia, Japan, and Korea, with 8-12% levels. In Japan, with a diet high in fish, they have the lowest coronary heart disease mortality and atherosclerosis levels among developed nations. (4)
The good news is even if your omega-3 index is low, you can fix it. Increasing your dietary intake of EPA and DHA by eating fatty fish and taking a fresh fish oil supplement is strongly correlated with increased Omega-3 index levels. Studies show it can take between 1800 – 2000 mg of Omega 3 fish oil daily to improve someone's index by 4 – 5 % points (5)
What's Inside?
Ocean Pure Omega-3
Amount per serving
Pure Fish Oil from Anchovy 2000 mg
EPA (Eicosapentaenoic Acid) 800 mg
DHA (Docosahexaenoic Acid) 600 mg
DPA (Docosapentaenoic Acid) 80 mg
Other Omegas 200 mg
Astaxanthin 2 mg
Vitamin D3 (Cholecalciferol) 13 μg | 260% NRV*
Vitamin E (Alpha-tocopherol) 200 mg | 749% NRV*
Other ingredients
Sunflower Lecithin (Phosphatidylcholine)
Lemon Aroma (Natural)

* NRV - Nutrient Reference Value
Omega-3 Essential Home Test Kit
Our Essential Home Test Kit measures your Omega-3 Index as a single but vitally important biomarker.
Measured as a % it gives you a snapshot of the amount of EPA & DHA in the red blood cell membranes in critical organs like your heart and brain.
Levels between 8-12% are desirable for optimal health.
Simple. We'll send the test to you.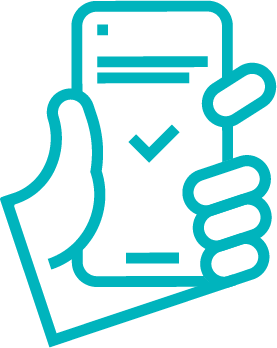 Activate your kit online by entering the unique code on the collection card

Collect 2 x blood spots with a pain-free finger prick and post to our certified lab

Access your results and recommendations via our online health hub within days
Research Resources
Omega-3s generate important pro-resolving mediators and resolve the inflammation process. These resolvins, protectins and lipoxins return damaged tissue, whether through pathogens or trauma, back to homeostasis.
Link
Vitamin D's important role in bone mineral density, prevention of fractures and immune regulation in bone.
Link
Atrial fibrillation is an important cause of stroke and heart failure. Low levels of vitamin D is an emerging risk factor of AF and is implicated in the pathophysiology of atrial fibrillation.
Interesting Facts
Prevention as a lifestyle
The healthcare of tomorrow will hinge around prediction, prevention and optimisation. 97% of our health spending currently goes towards disease rather than optimal functioning or detection of health problems in advance.
Your blood work is a window into the inner workings of your body. It allows you to identify nutrient gaps, make changes to your health and lifestyle and monitor trends over time.
At Wild Atlantic, our mission is to empower people to live longer, healthier and happier lives. Life is short, stay healthy for it.