Vitamin D
Odds are you're not getting enough Vitamin D. Shockingly, nearly half of people may be deficient. It's vital to have the right levels to ensure bone health, immunity and overall vitality. Instead of messy blood draws, our easy to use dry blood spot test measures vitamin hydroxyvitamin D, simply known as (25-OH D) in your blood.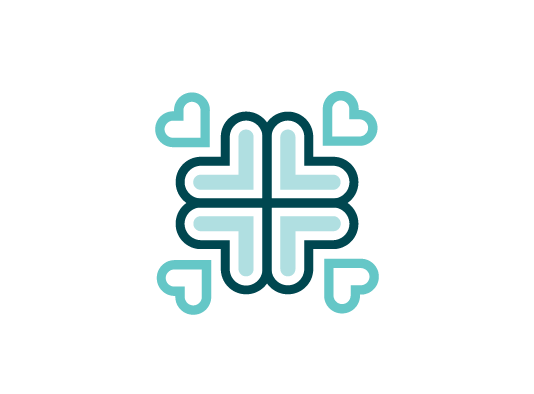 Proudly Irish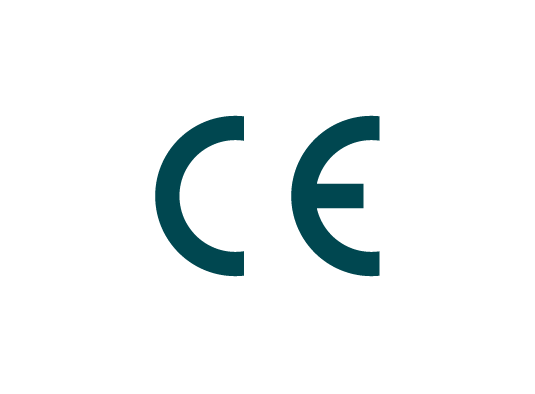 CE rated test kits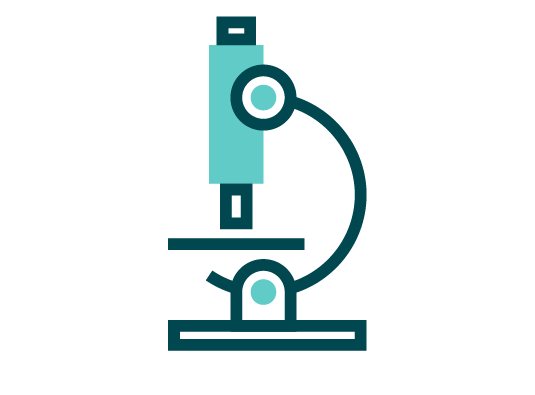 Certified Labs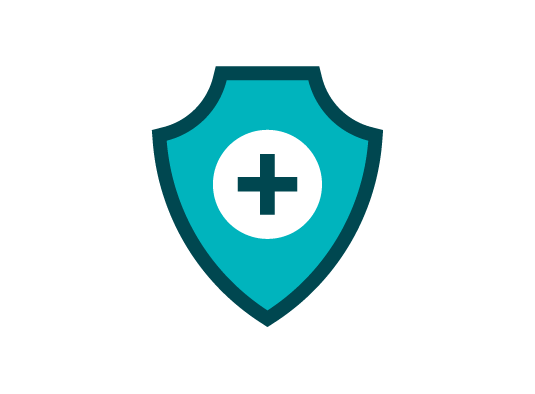 Privacy Assured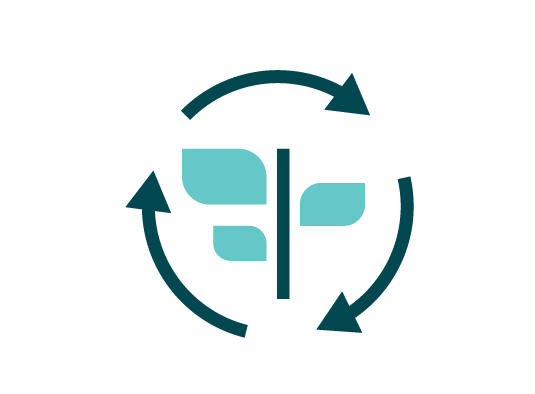 Sustainable packaging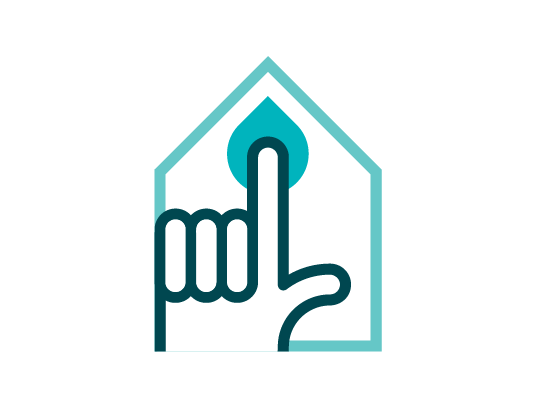 Convenient Home Test
The Science
What's inside?
How It Works
FAQs
Why the sunshine vitamin is vital for optimal health.
Every cell in your body has a vitamin D receptor but shockingly, nearly half of people may be Vitamin D deficient. The problem is we're spending too much time indoors, at work, and on screens, missing out on the natural health benefits of sunshine.
Research shows that Vitamin D supports your body's vital functions. It aids in strong bones, a healthy heart, and improves immunity. Plus it provides pregnancy support and promotes healthy ageing. Studies have shown that people with levels between 100 -150 nmol/L have the lowest all-cause mortality. This is why nutritional experts are now recommending higher D3 doses to boost your defences.
So how do you know if you're getting enough Vitamin D? The only way to know if you're deficient, and potentially at risk, is to test your Vitamin D3 biomarker. Odds are you're not getting enough Vitamin D.
What's Inside?
2 Alcohol wipes
Wipes to clean and sterilise the area on the finger to be pricked.
2 Lancets
Easy to use, single-use, Lancets used for pricking the finger. A second lancet is a backup in case you need to puncture a second finger if the blood drop isn't enough from the first finger.
Blood spot collection card
A specially coated paper with two circles to collect the blood drops. The circles need to be filled. Our lab will use these spots to test, measure and calibrate your results.
Card Sleeve
This sleeve will protect your blood sample. The collection card will be placed into this sleeve after the blood has dried completely.
Blood Sample Return Bag
The Sleeve will be placed into this bag to keep it dry and airtight.
Pre-paid Envelope
A handy pre-addressed and pre-paid envelope into which you place the Sample bag for your convenience, to be posted on the same day as collecting your sample.
Gauze Pad
A handy sterile gauze pad is provided in case you need to wipe the blood from the finger after you have provided the sample.
2 Band-aids
Place a band-aid over the pricked finger so it can heal hygienically.
It's simple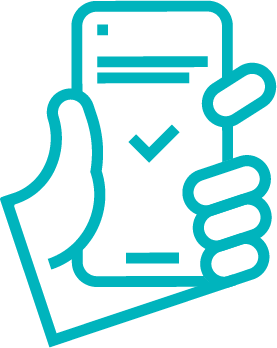 Take a tiny blood sample at home

Pack post to our lab for free

Access your results online in days
Research Resources
Increasing the Omega-3 Index by increased intake of EPA + DHA improved a number of surrogate parameters for cardiovascular risk: heart rate, blood pressure, platelet activity and triglycerides were reduced, HRV, LDL, VLDL, HDL markers all improved. Pro-inflammatory cytokines were reduced, anti-inflammatory oxylipins were increased.
Link
The omega-3 index: From biomarker to risk marker to risk factor - validation of the Omega-3 Index as a CHD risk predictor.
Link
Interesting Facts
Prevention is a lifestyle
The healthcare of tomorrow will hinge around prediction, prevention and optimisation. 97% of our health spending currently goes towards disease rather than optimal functioning or detection of health problems in advance.

Your blood work is a window into the inner workings of your body. It allows you to identify nutrient gaps, make changes to your health and lifestyle and monitor trends over time.

At Wild Atlantic our mission is to empower people to live longer, healthier and happier lives. Life is short, stay healthy for it.