DPA in Omega-3 can be considered "the missing Omega-3". We've all listened to podcasts and lectures about the different Omega-3 essential fatty acids.  Normally there's mention of EPA, DHA and ALA.  However, DPA (22 : 5n-3) docosapentaenoic acid is often overlooked.
It has always been part of healthy nutrition because infants obtain almost as much DPA as DHA in human breast milk. At the start of life, pregnancy and lactation, this Omega-3 is vitally important. DPA is the third most prevalent marine-derived fish oil, following EPA and DHA. It's abundant in raw salmon (393mg of DPA per 100g and Atlantic Mackerel at 200g of DPA per 100g portion. DPA is also available in meat, with grass-fed beef and lamb liver having the highest levels of 140 mg per 100 g of edible portions.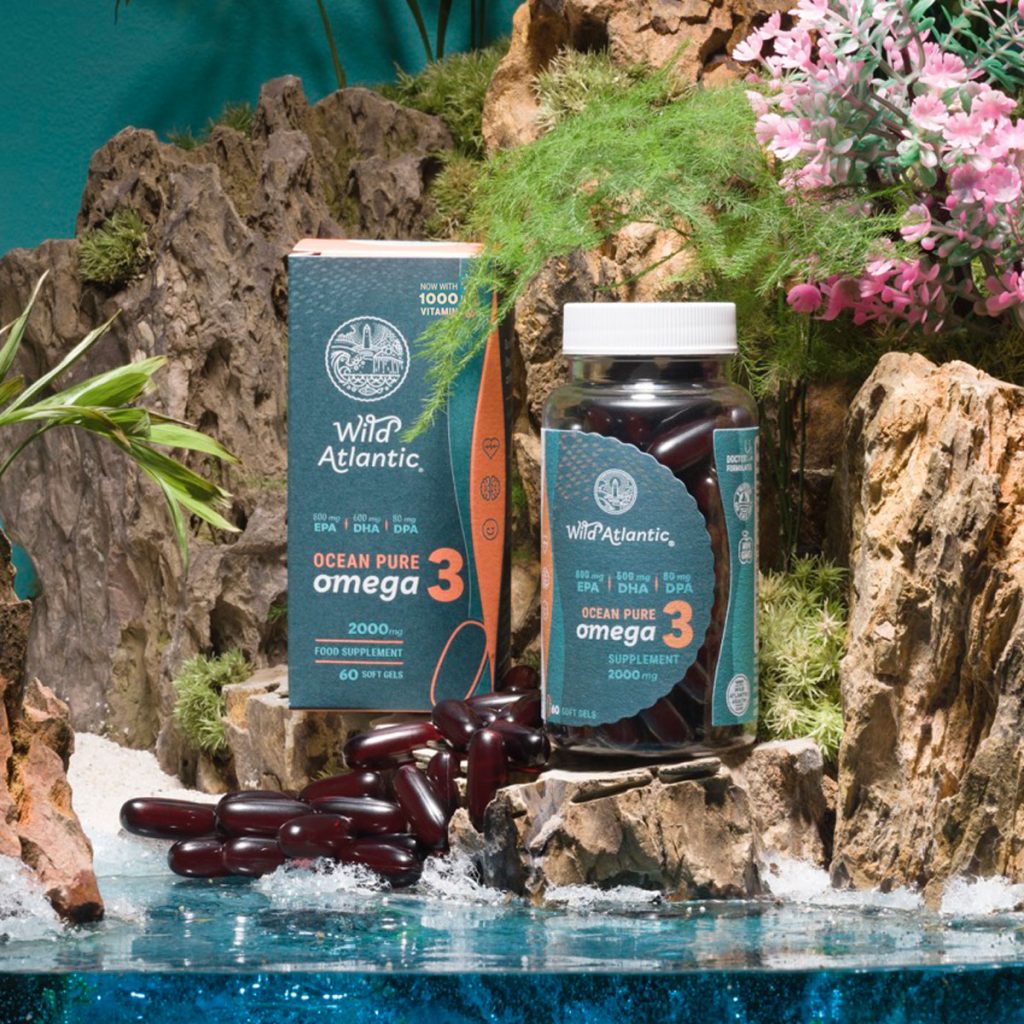 DPA is often not listed on fish oil supplement labels because its only present in tiny amounts. When we formulated our Ocean Pure Omega-3, we decided to include DPA and are delighted to be the first product in Ireland with extremely high EPA and DPA levels with a measured amount of DPA on the label.
DPA acts as a storage pool for EPA and DHA, which can then be used by the body as needed. As a result, it is linked to various improvements in human health, such as improving lipid metabolism and endothelial cell migration as well as reducing platelet aggregation and resolving inflammation.
Studies show that higher levels of DPA are linked to better neural development and may be as important as folate. Optimal neural development is necessary for the spine and brain of the foetus to form properly. 
In this research higher levels of DPA are also associated with babies having fewer allergies such as eczema, asthma and rhinitis. I only wish I had known this when I was a young mother!
There's a  clear association between DPA levels and good infant and maternal health.  All these reported benefits suggest it is prudent to advise our young mom clients and those struggling with fertility to increase their intake of Omega 3's, especially DPA, prenatally and post-natally when breastfeeding.
Besides being brilliant for babies, Omega-3 and DPA are also amazing for moms and can help to improve:
1)    cardiovascular health
2)    insulin sensitivity
3)    lowering inflammatory biomarkers and inflammation
4)    cognitive function 
We expect to see loads more research coming out on the health benefits of DPA and the difference it makes on brain, heart and metabolic health. Calculate how much Omega-3, incl. EPA, DHA and DPA you need to achieve an optimal Index using our Omega-3 Index Calculator.
We would love to hear all your thoughts, feedback and questions on all things Omega-3.
Other articles about Omega-3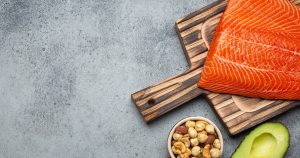 We recently celebrated 'Global Omega-3 Day'.  It served as a reminder for us to sear up some salmon, eat those anchovies and take copious amounts
Read More »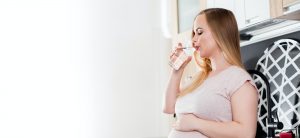 A new pregnancy should hopefully be a very happy and joyful time. Expecting a new life is a wonderful experience. However, some young mums may
Read More »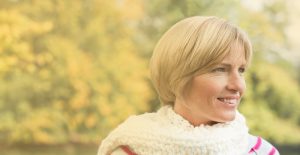 Menopause is simply a pause for some of us in our 40s and 50s. For others, it's a giant full stop!  As our bodies undergo
Read More »